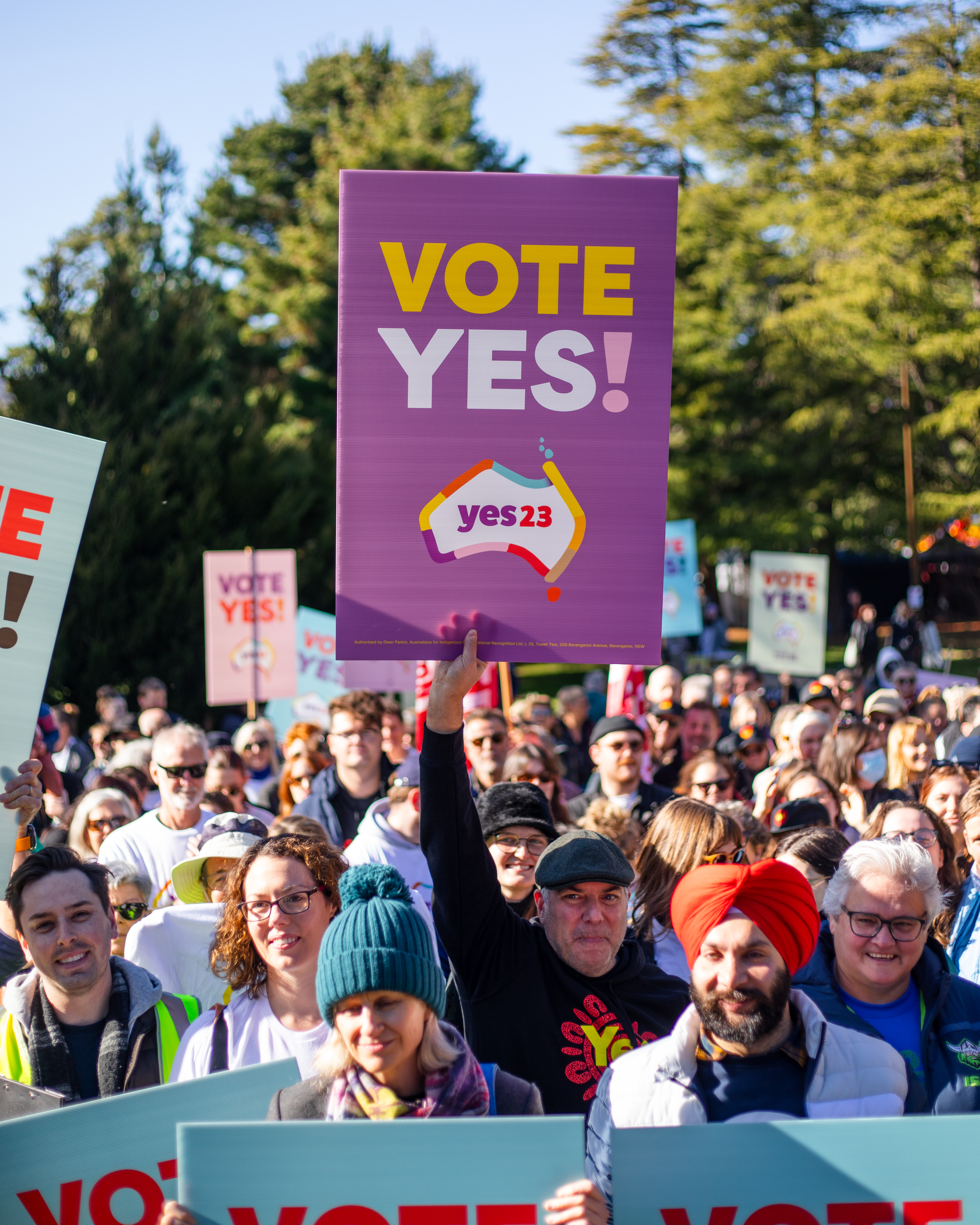 On October 14th, you'll be asked to consider a change in our constitution.
To support an idea that comes directly from Aboriginal and Torres Strait Islander people themselves.
To Vote Yes to constitutional recognition through a Voice.
1. The Voice is about recognising First Nations people in our Constitution and paying respect to 65,000 years of culture and tradition.
2. Listening to advice from First Nations people about matters that affect their lives, so governments make better decisions.
3. And getting better results in Indigenous health, education, employment and housing, so people have a better life.